Welcome to Laser Skirmish Gold Coast's 24 hour Online Store!
Please feel free to check out our photos on our Facebook Page or some in the Gallery on the website, Text or call Matt on 0451 141 413 if you have any questions after or before purchasing tickets for our Unique Events at our only venue located at Surfers Paradise State School on Weekends.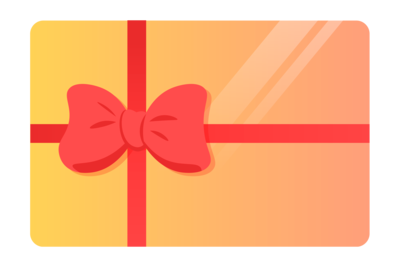 Gift Card
Perfect way to pay for tickets now as a gift then they can use them later!